Pilates Trainers
All the instructors at Calistoga Pilates have many years of experience in Pilates and other modalities. We are here to support you in achieving strength, flexibility and a more balanced body and mind.
Jill Hoff – PMA-CPT Senior Instructor/Owner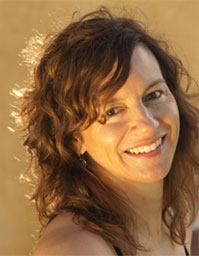 Jill has been teaching mind/body fitness classes in the Napa Valley for 30 years. Inspired by Pilates after healing a minor back injury, she became a certified pilates instructor and started her own Pilates business in 1998. Her pilates educational background includes PhysicalMind Institute, Polestar Pilates, Pilates Method Alliance, Nia (Black Belt Certified) as well as extensive studies in Yoga and various other movement modalities. Jill blends what she feels appropriate into her instruction depending on the person or group she is working with.
Freya Morgen – Certified Pilates Instructor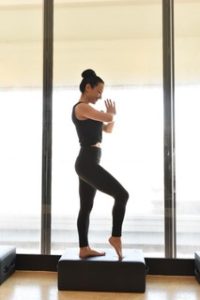 Freya has experienced the benefits of Pilates firsthand, which has motivated and guided her to turn this passion into a career. Freya received her comprehensive Pilates certification at the Equinox Pilates Institute. She enjoys working with all bodies and feels strongly that Pilates may be customized for everyone. Originally from British Columbia, Freya spent her youth hiking, skiing and exploring the beautiful backcountry of Northern Canada. Having spent the past thirty years in California she is proud to call Northern California her home.
Erin Lape – Certified Pilates Instructor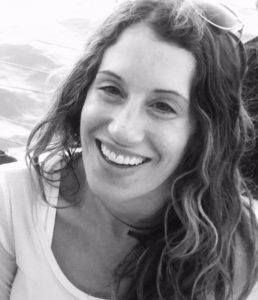 Erin has been a practicing Pilates student for many years. "I began my journey with Pilates in San Diego with Club Pilates. I was in the Teacher training 500 hour program when I became pregnant. I found Pilates to be even more beneficial to my practice during my pregnancy. It helped me maintain strength and balance all the way through to my labor. Pilates became a passion. I completed my certification through Club Pilates in Northern California.
Erin is also a licensed Massage Therapist and has a  BA in Communications. "Pilates and Massage are my true passion and I absolutely love my work."