Pilates Trainers
All the trainers at Calistoga Pilates have several years experience in Pilates and other modalities that support you in achieving  strength, flexibility and a balanced structure.
Jill Hoff – PMA-CPT Senior Instructor/Owner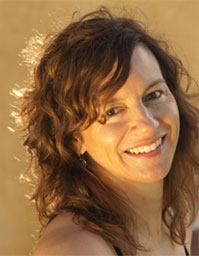 Jill has been teaching mind/body fitness classes in the Napa Valley for 25 years. Inspired by Pilates after healing a minor back injury, she became a certified instructor and started her own Pilates business in 1998. Her background includes PhysicalMind Institute, Polestar Pilates, Pilates Method Alliance, Nia (Black Belt Certified) as well as extensive studies in Yoga and various other movement modalities. Jill blends what she feels appropriate into her instruction depending on the person or group she is working with.
Ava Motter – PMA-CPT Senior Instructor and Hendrickson Orthopedic Massage Practitioner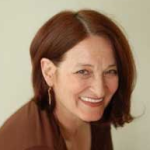 Ava holds multiple certifications, including Mat Certification through Physical Mind and Integrated Teacher Training (ITT) from Madeline Black in Mat and Apparatus. Her additional certificates include Active and Isolated Stretching and Pre/Post Natal Pilates from Carolyn Anthony's Center for Women's Fitness. Ava is also a certified Hendrickson Orthopedic Massage Therapist.  Her style is a combination of great bedside manner with incredible knowledge about the body and delivers challenging yet safe workouts. She goes above and beyond for her clients supporting them not only in their physical aspiration but also in their endeavors outside the studio. 
Yoga & TRX Instructors
Ulrika Engman – E-RYT 500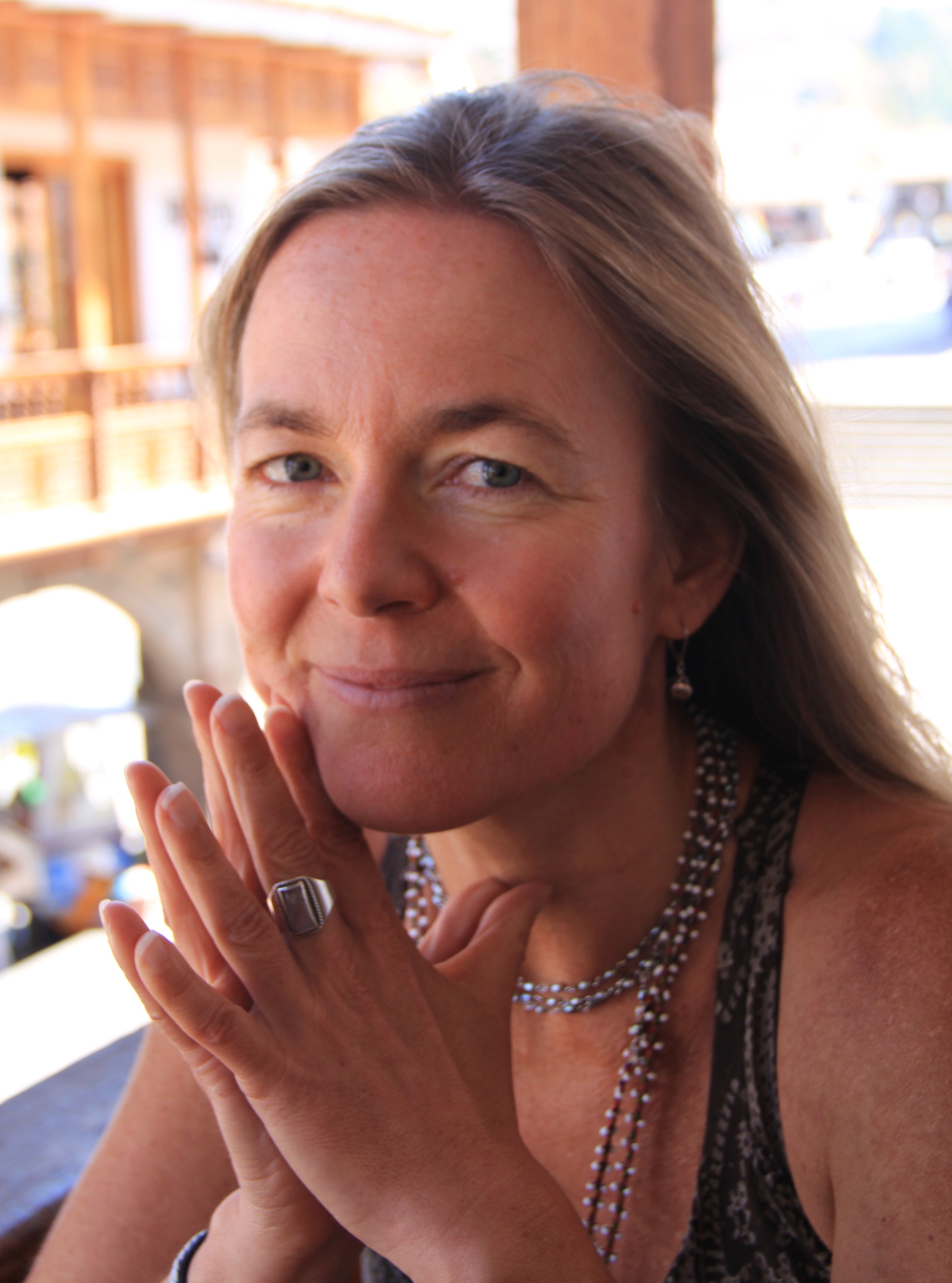 Ulrika is an Anusara-certified yoga teacher and Halprin Life-Art practitioner with 20 years teaching experience. Ulrika's unique and empowering style blends the transformative power of yoga with sacred movement and therapeutic applications of alignment. She founded Yoga Journeys in 1999 and leads yoga workshops, teacher training programs and retreats worldwide. 
Lonnie Eddin
Lonnie is passionate about movement. His background includes TRX Training, personal training, hip hop, gymnastics, and HIIT (High Intensity Interval Training). He is a caregiver by nature and enjoys working with a diverse population of fitness levels and capabilities.
Tim Carl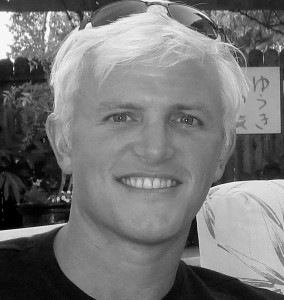 Tim's interest in athletic coaching and meditation go back over 30 years. Beyond being a PADI scuba assistant instructor, he's certified to teach TRX and spinning. He also coaches swimming and mindful awareness meditation. Tim's wide-range of experiences — various professions; long-term meditation; yoga workshops; triathlons; Master swimming and countless other activities — allow Tim to create fulfilling and powerful training sessions for each of his classes and/or clients.
Nicole Abiouness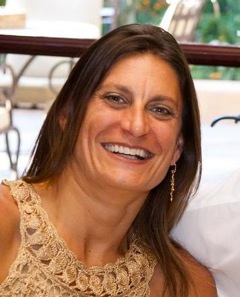 Nicole began her yoga training in the Napa Valley under the guidance of Senior Iyengar teacher, Jaki Nett. She then focused her attention and studies on the more heart oriented practice of Anusara under the tutelage of Sianna Sherman, Desiree Rumbaugh, John Friend, and more. Nicole completed her teacher training in 2004 yet continues to attend retreats and workshops of various modalities to keep her classes lively, interesting and grounding, while focusing on proper alignment and breath work.
Pilar Caso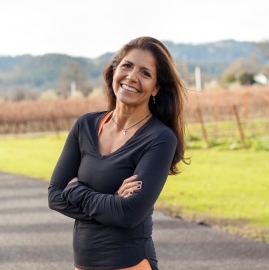 Pilar, a native of Colombia, South America, has spent most of her life in the Boston area where she discovered the Baptiste Power Yoga Institute in 1998. She is a certified Baptiste Power Yoga Instructor and was inspired by Baron Baptiste's Unique and creative approach to yoga. She teaches to inspire, encourage and help others get in touch with who they really are. Her teaching is not rigid, but intuitive and she encourages her students to find the balance, strength and clarity within. Her warm and compassionate heart shines through as she guides her students through the physically challenging and invigorating practice of this Yoga style. She currently lives and teaches in Napa Valley, California.
Chandrika Leary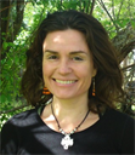 Chandrika
is a dedicated student of Iyengar Yoga, has taught for many years at Harbin Hot Springs Resort, and in the Bay Area. She has a particular interest in sharing Iyengar Yoga with those who would otherwise not have access to this innovative and effective practice, and currently volunteers at the S.F. County Jail. A class or two is worth a thousand words!